Time passes fast. Last year, I was still happily admiring the
Blush Horizon by Chanel for Spring collection
, and now, I have in my hands the most (arguably) coveted Spring item across all brands, the Chanel Illuminating Powder for Spring 2013!
Chanel Spring Collection 2013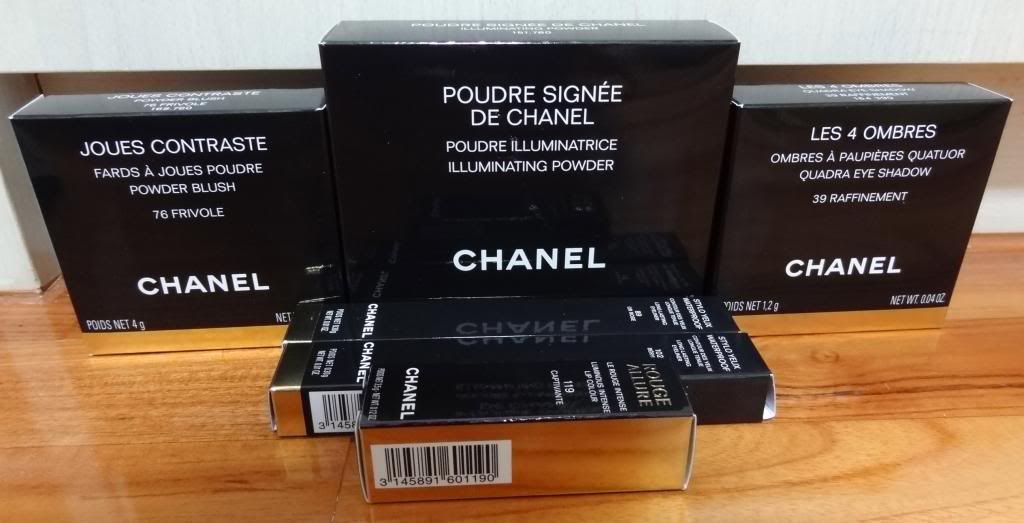 I will do a pictorial showcase. =)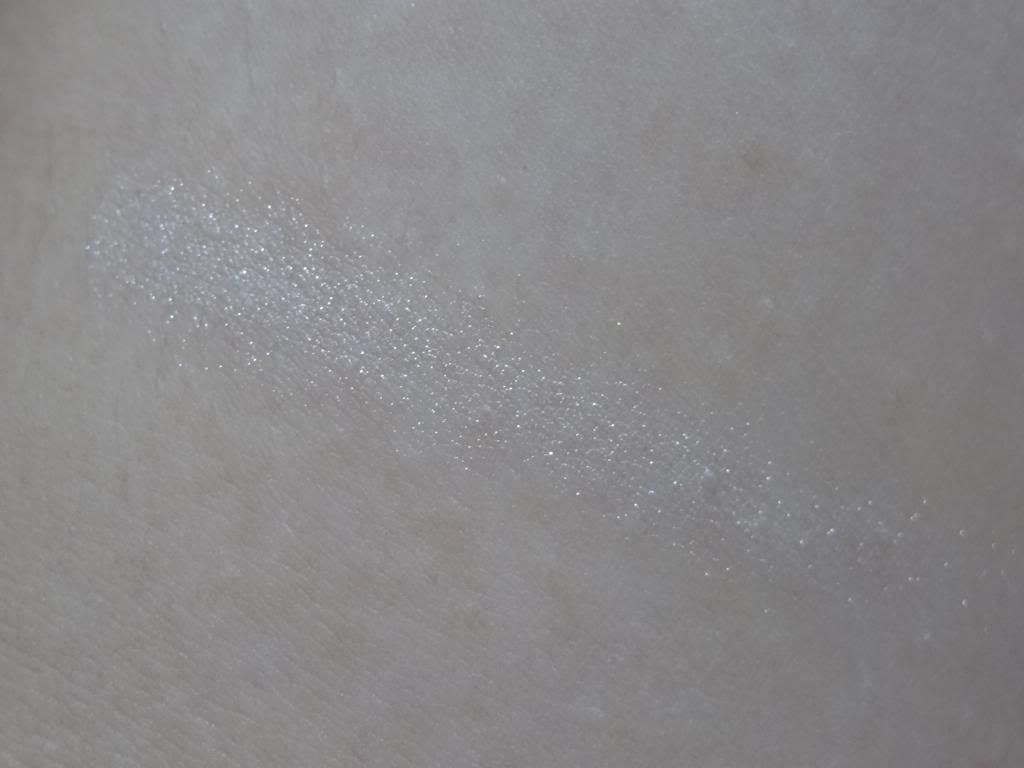 Swatch of Illuminating Powder.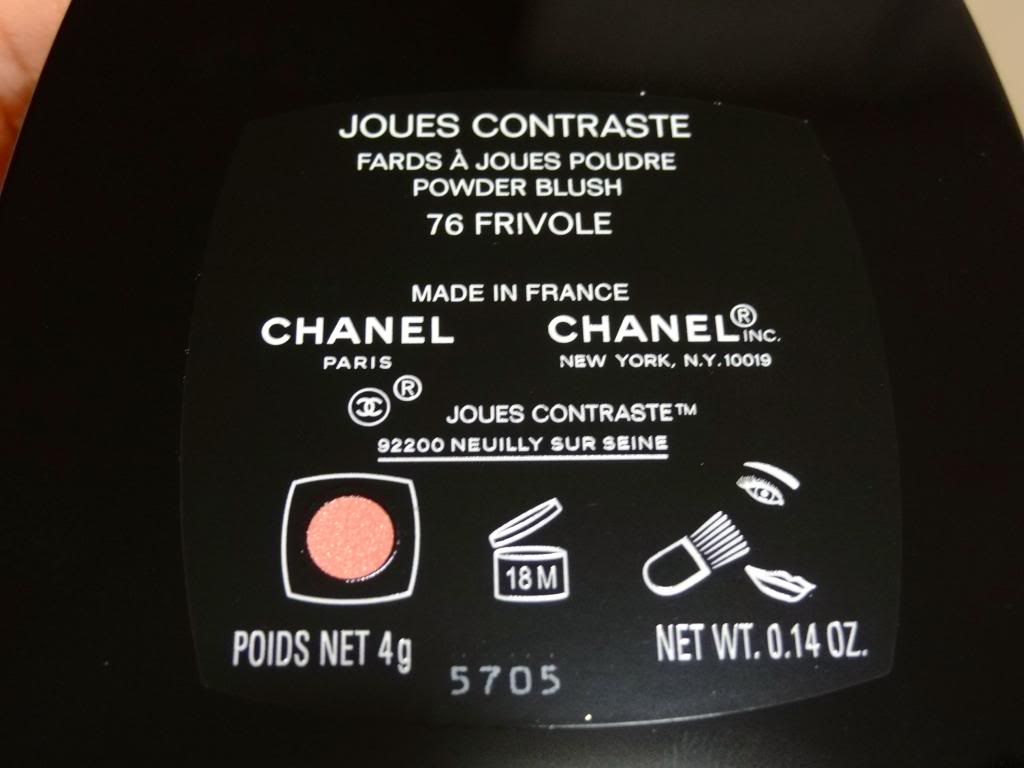 76 Frivole Powder Blush.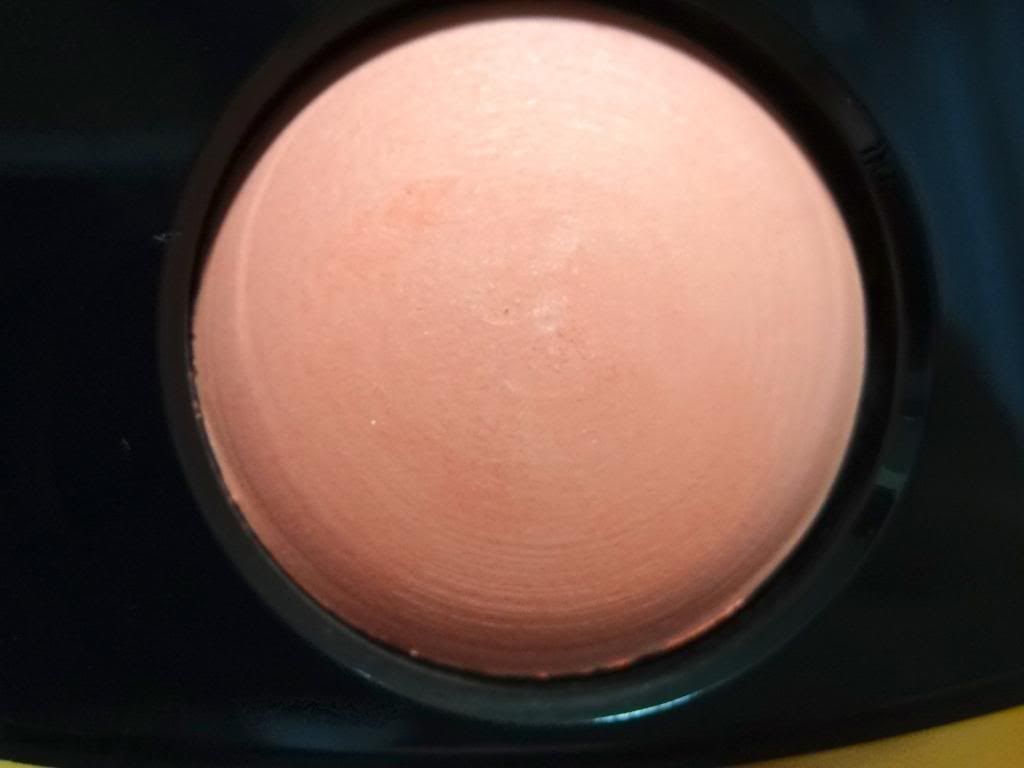 76 Frivole Powder Blush.
The quality of this blush is surprisingly good! Ultra pigmented. I swiped my brush twice on the blush, and I feel that I overused it.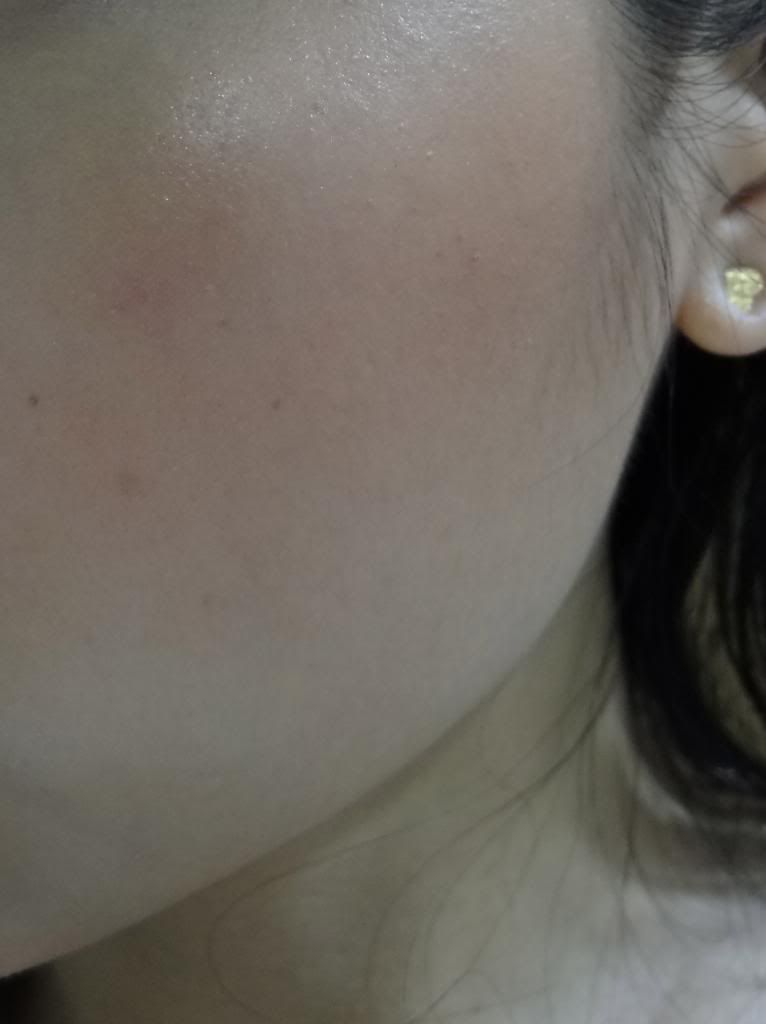 Frivole is a coral blush on my warm medium skin tone.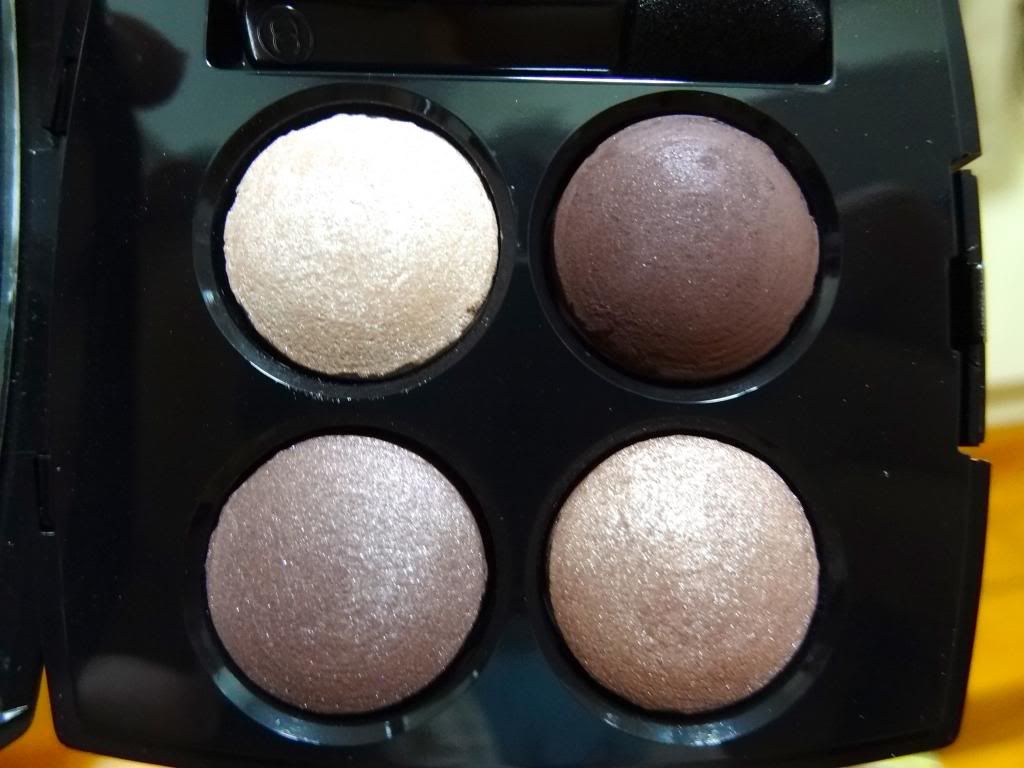 Raffinement 4 Colours Eyeshadow Palette.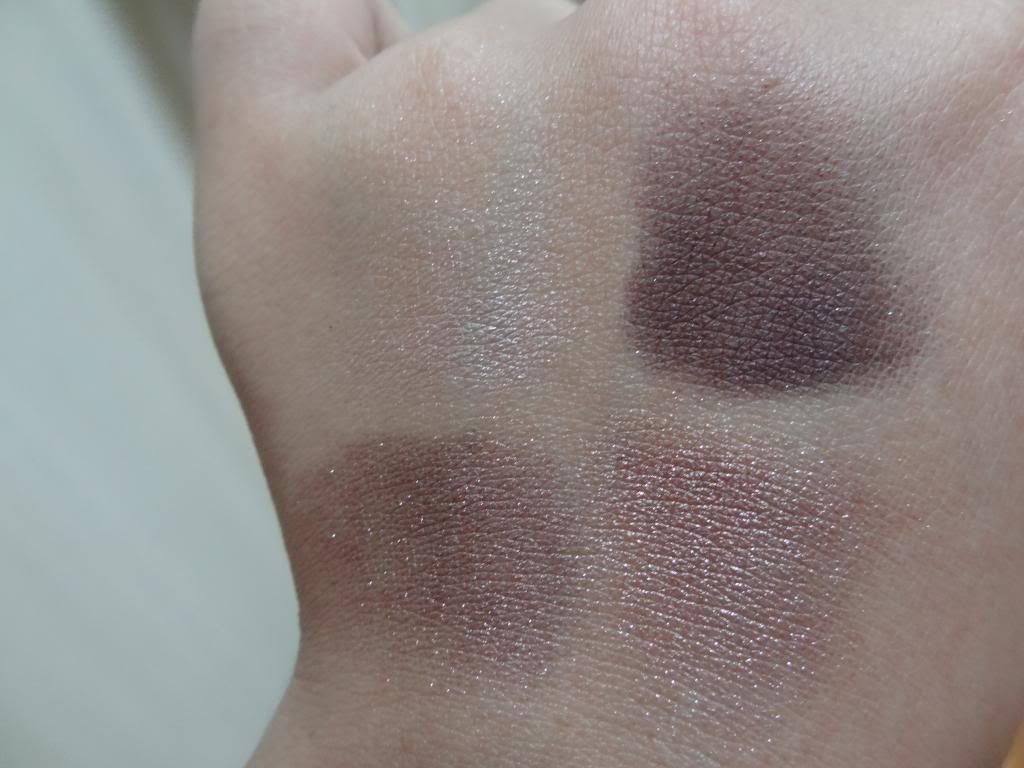 Swatch of Raffinement palette. Deliberately faded out at the sides to show you what it looks like when concentrated and sheered out.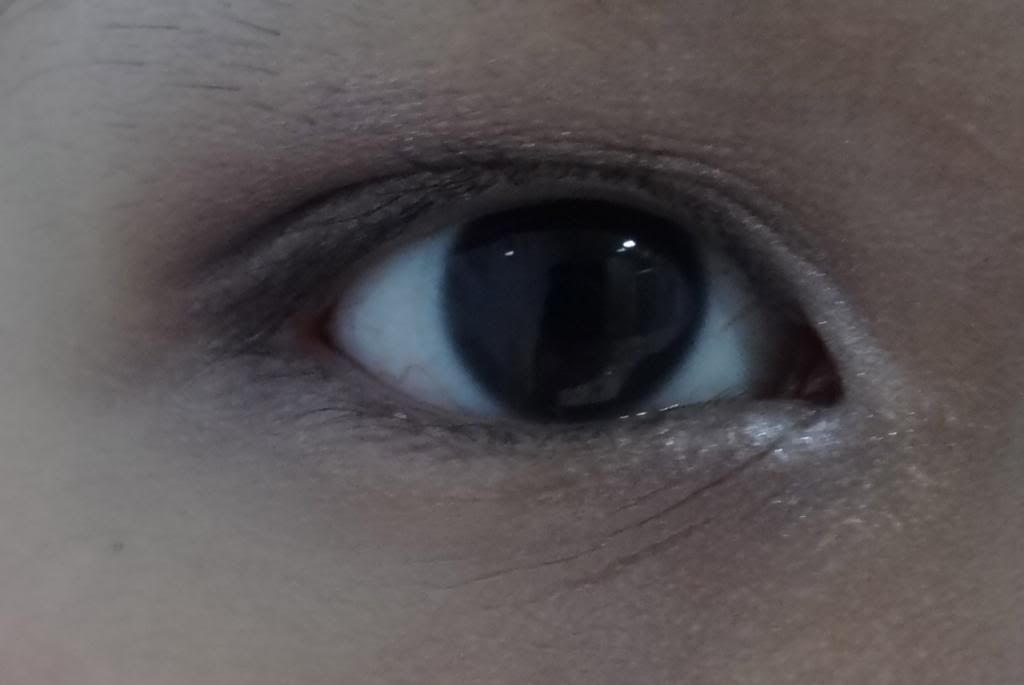 Used Raffinement on my eye.
The quality is much better than Spring 2012, definitely A grade as reviewed on Temptalia.com. But perhaps the colour is not exactly suitable for warm medium skin. I love that bottom left shade for one-colour eyelid shading though. And the highlight is great.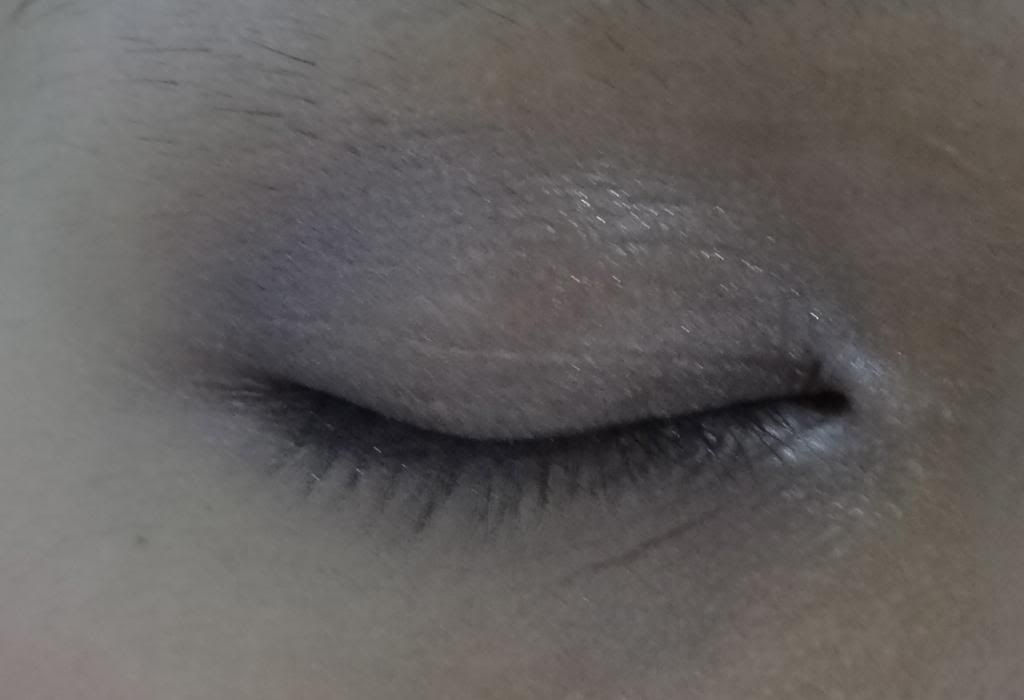 Eyes closed.
119 Captivate Rouge Allure.
This is my favourite product of all, actually. Highly recommended if you're looking for a mid-tone work-friendly colour.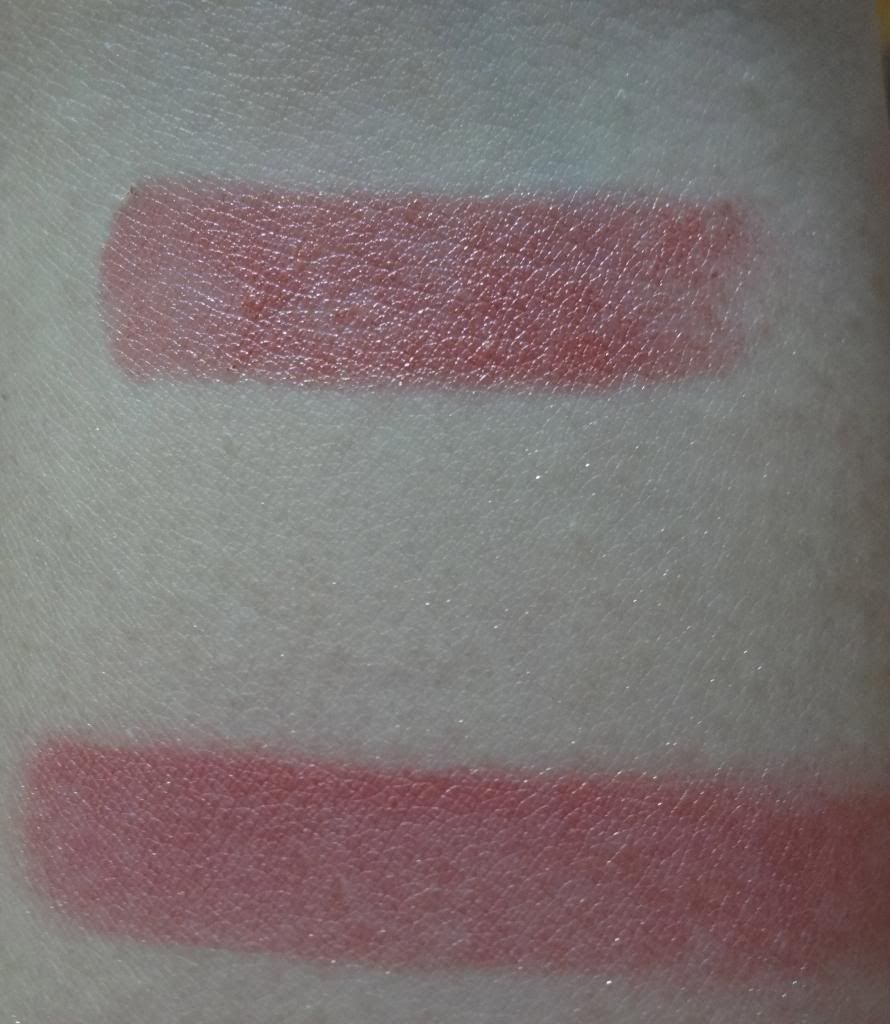 Top: 119 Captivate Rouge Allure. Bottom: Wet 'n' Wild Icon Blush in Berry Shimmer. They are exactly the same!! Only that one is powder blush, one is lipstick.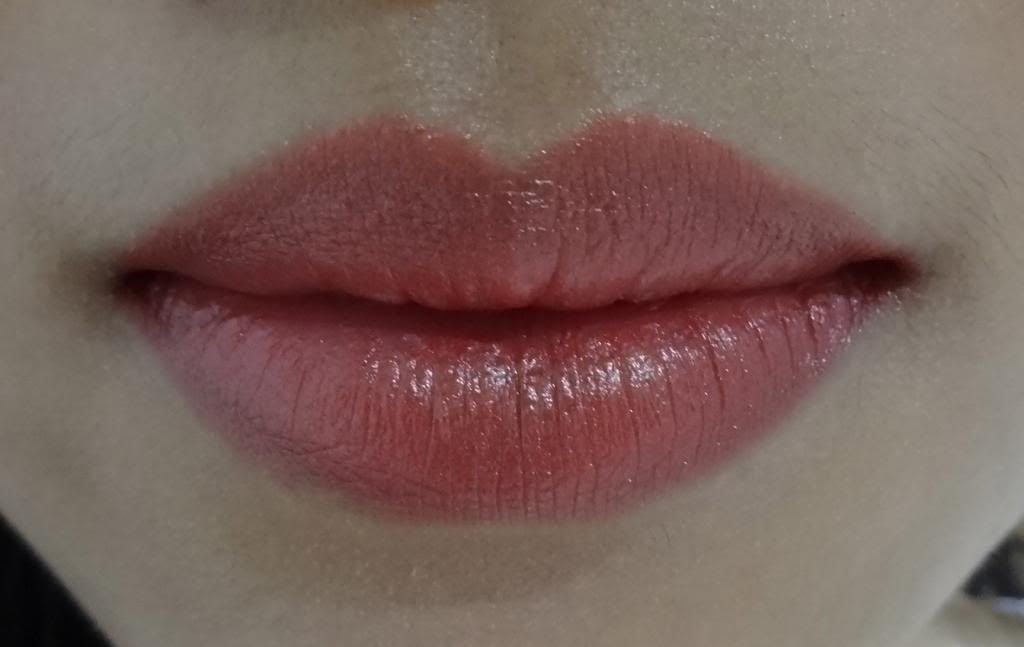 119 Captivate Rouge Allure on my lips. Sorry for the peeling lips. It's not because of Rouge Allure, my lips were just dry when I tested it.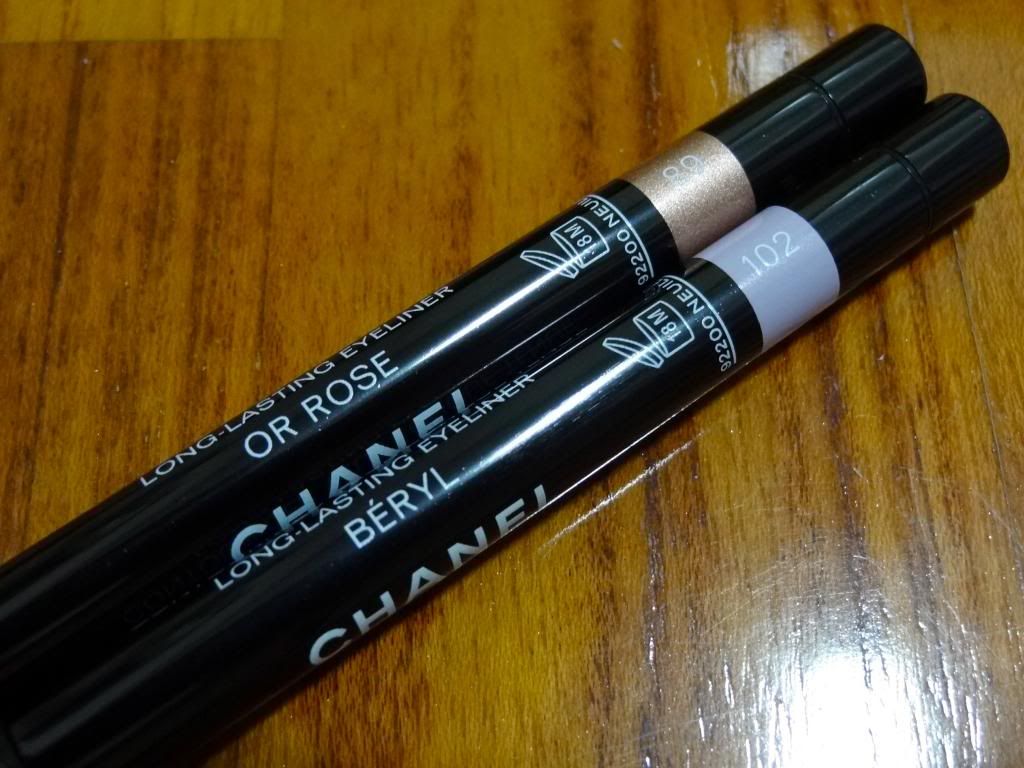 Chanel Retractable Eye Pencils in OR ROSE and BERYL.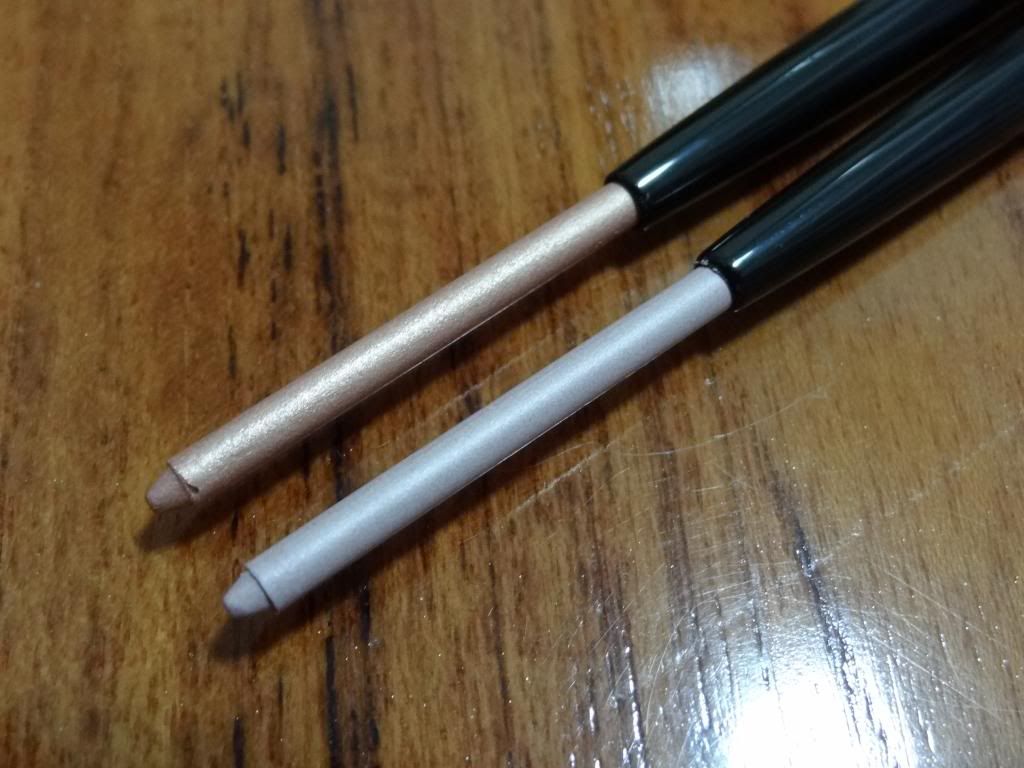 Top: OR ROSE. Bottom: BERYL.
Top: OR Rose, it is a champagne tone gold. Bottom: BERYL, it is a purple tone white.
I love Chanel eye pencils. But these two seems to be less pigmented than my previous buys. I think you probably can skip these.
That's all! I hope this helps.
Have you purchased anything from Chanel Spring 2013? How do you find it? If not, are you interested in any of the items from this collection?